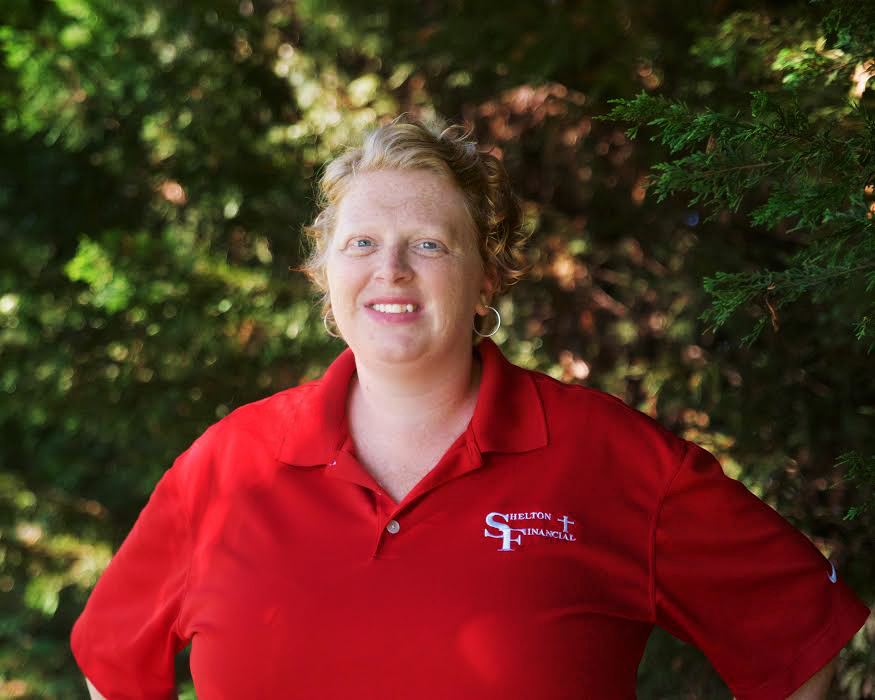 "My goal is for people to see Christ in my life so much that they want what I have. Not physical possession, but the unfailing love of an awesome God and the faith to live in His will no matter what road it takes them down."

Stephanie McManus, Staff Accountant
Stephanie is a 2004 graduate of the University of North Carolina at Charlotte with a bachelor of science in accounting. She has been working in the tax industry for over 12 years. Stephanie became a payroll tax accountant for a worldwide corporation in Charlotte in 2004 after interning for the same corporation her final two years of college. From 2005 to 2015 she worked in the income tax industry as a Bank Integration and Quality Analyst for Drake Software. During her time in the income tax industry she gained much knowledge regarding a wide variety of many aspects regarding personal and business income taxes by working with new legislation and regulations, large client requests, and banking industry regulations as they relate to individual income taxes. Stephanie stepped into the taxpayer side of income taxes in early 2016 when she joined Shelton Financial. She currently prepares income taxes, payroll taxes, does monthly bookkeeping, and is working on taxpayer representation.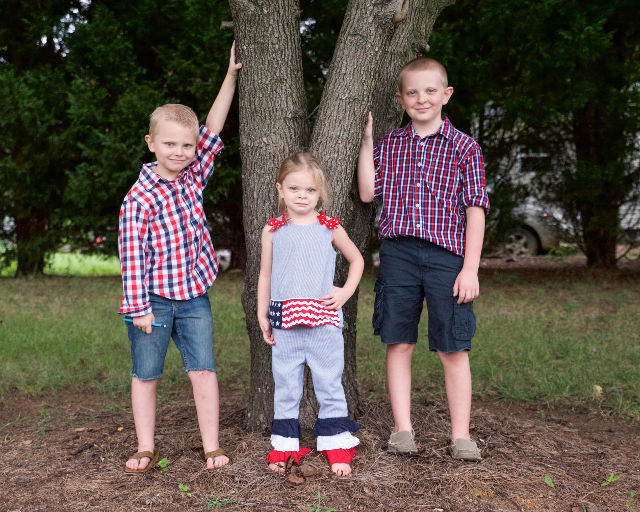 McManus Kids
Stephanie and husband Joe were married in 2004. They have three children that are homeschooled. Homeschooling and working is not an easy task, but with the help of God, family, and friends, they make it work.
She spends most of her time with her family, but in the few spare minutes she gets she enjoys quilting, sewing, and embroidery.
The McManus family believes that God comes before anything in this life and follow the will of God in their lives. They are active members at Faith Baptist Church in Newton. Their family motto is "Pray big, worry small, and trust God."