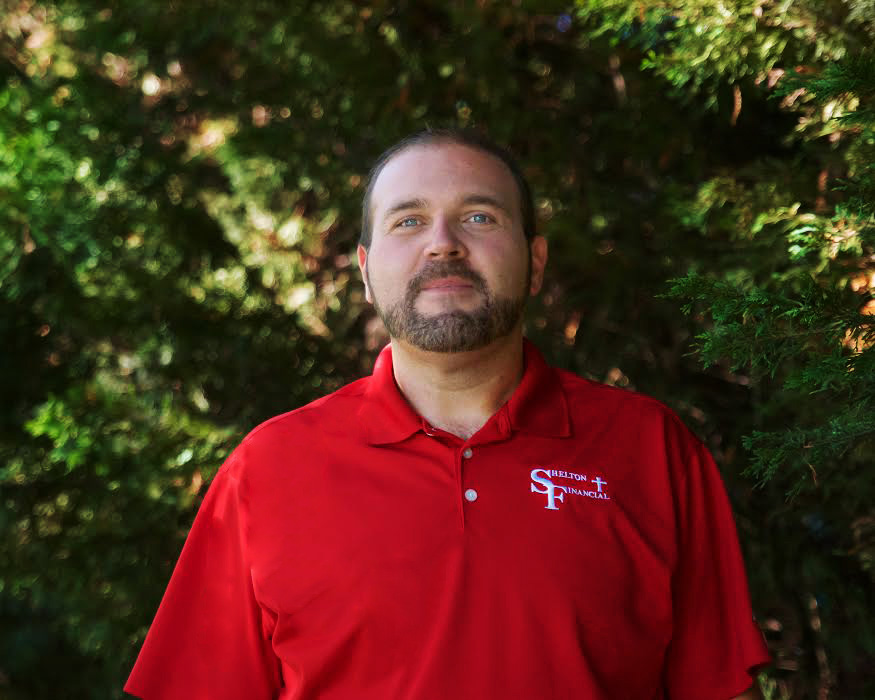 "I believe in paying our fair amount of taxes, but I don't believe the government deserves any more than what is lawfully required of taxpayers. Jesus taught to obey government laws and to render taxes. That we must do, but we don't have to pay extra than what is required of law."
Shannon Shelton – Owner, Enrolled Agent, NTPI Fellow
A 2002 graduate of Appalachian State University with a bachelor's degree in accounting and an Enrolled Agent with the Internal Revenue Service since 2012, Shannon has been practicing in the tax industry since 2003 and acquired ownership of this accounting firm in 2015. Preparing not only individual returns but also corporations, partnerships, homeowner associations, partnerships, and non-profit returns allows Shannon to attain a wide array of experience to which can be applied to varying situations. Typical tax return preparers perform an average of 300 returns a year. Shannon personally averages over 825 tax returns a year including 80 corporate and non-profit returns.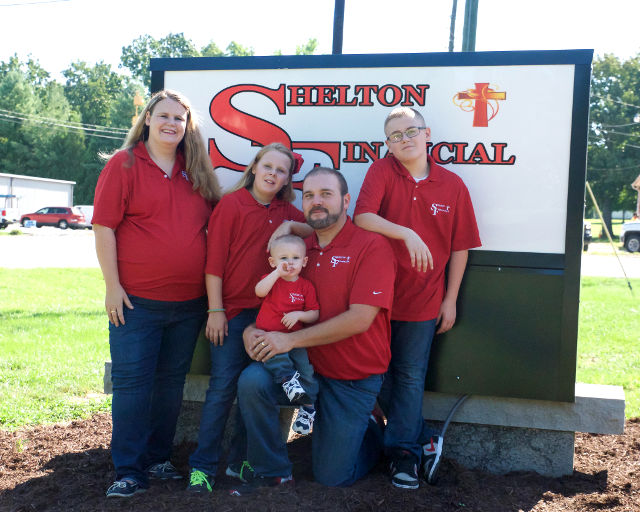 Shannon and family
Also a sports official for various sports in high school and collegiate levels since 2000 he has learned the ability to handle pressure situations and to remain calm to allow better thinking to prevail when all else around you seems to be falling apart. It is imperative to every sports official that knowledge of the rules is critical, then application of the rules for each situation is imminent. The same goes for taxes. You must first know the tax law and then be able to apply it to meet the needs of the particular situation at hand.
Coming to know Jesus as Savior at the age of 8 in 1988, Shannon has never lost sight of his priorities: Put Jesus first so all else can fall into place as it should. Shannon and wife Mandy, high school sweethearts have been married since 2000 and have 4 children. Faithfully and diligently attending Providence Road Baptist Church in Maiden he has learned that only by serving Jesus can you achieve the inner calmness everyone is looking for.