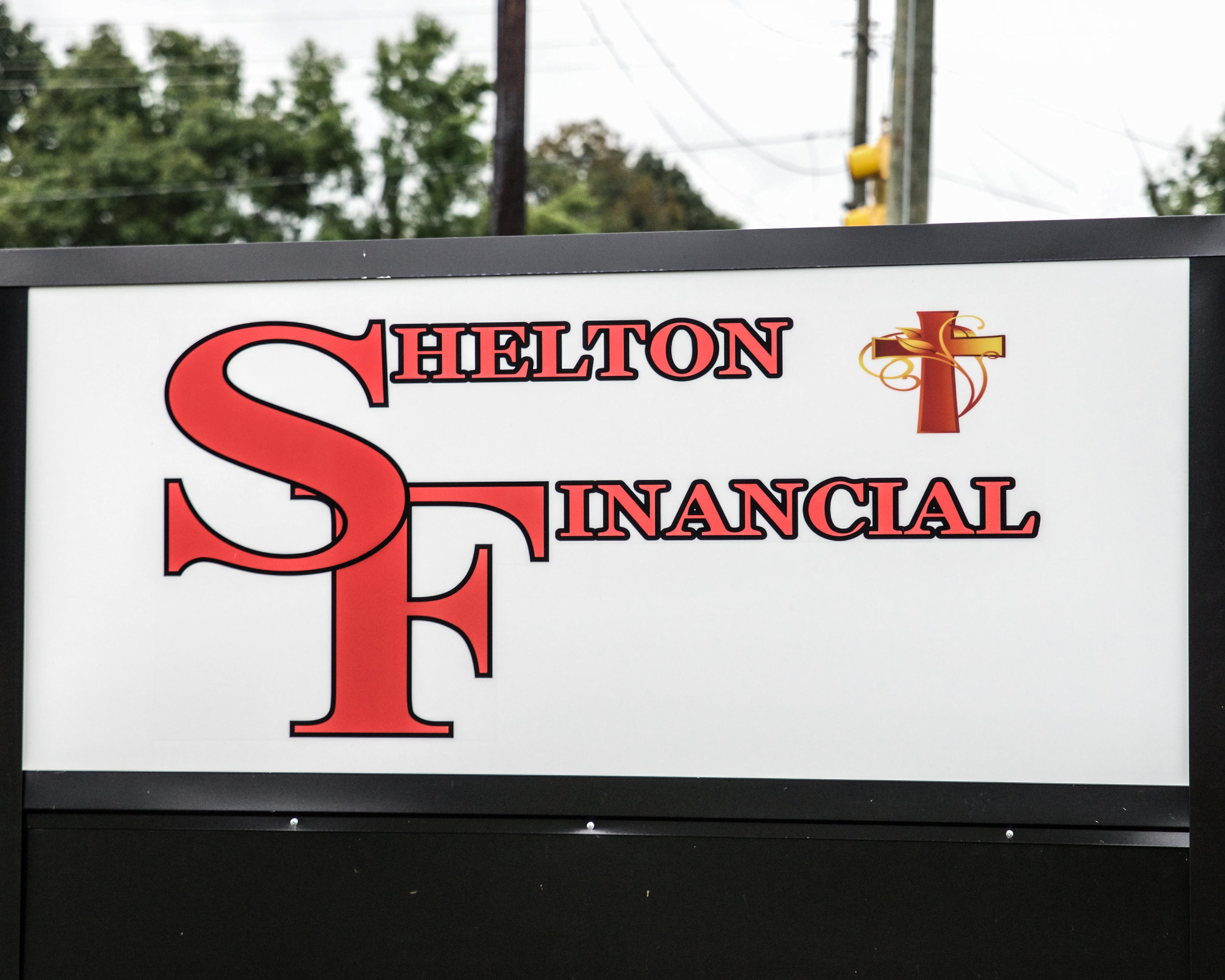 Our Mission
No one wants to pay taxes, much less more than what is required. Shelton Financial will reduce your burden of tax to the lowest possible amount the tax law allows. Tax regulations are a constantly changing environment. Franchised corporate tax preparation services only have their preparers take basic data entry level education just enough for them to learn the software to input your information. They have no clue about where the figures come from and how to reduce the burden of tax debt. Shelton Financial will not merely input your information into a software but will describe to you ways to reduce your tax burden. We know the why's and how's of where the figures came from.
The preparers at Shelton Financial will review every document, every line item, and every possible deduction to which you may be entitled to. We will take the time for every person that comes to us because that's what clients want, a place that cares about them and only them.
What is an Enrolled Agent?
Enrolled Agents are governed by Circular 230, the same regulations that CPA's and attorneys must follow.  Unlike CPA's and attorney's whom are licensed by individual states, Enrolled Agents are granted unlimited representation rights by the United States Department of Treasury, the same department that governs the Internal Revenue Service. Enrolled Agents are unrestricted as to where and when we may practice tax. Enrolled Agents offer expertise in tax law because that is our only focus.  Enrolled Agents concentrate solely on the complexities of the constantly changing tax law and how it applies to each client. Other preparers may deal in a wide variety of accounting practices not directed on tax.  Enrolled Agents only responsibility is to get you to pay the least amount of tax as possible and we dedicate our entire practice to that one promise.
Please, feel free to browse our website to see the services we offer as well as the many helpful resources we provide. When you are ready to learn more about what we can do for you, we encourage you to contact us.